Ron Moore Visual Effects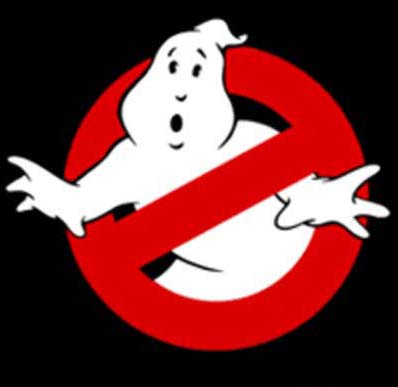 TWILIGHT BREAKING DAWN
RUSH HOUR 3
MIAMI VICE
GHOSTBUSTERS
2010
BOY WHO COULD FLY
POLTERGEIST II
BIG TROUBLE IN LITTLE CHINA
Motion Picture and Television Visual Effects
I have worked on many major and minor motion picutres. None of the projects were done by any one person. I was part of a team of artists that were working on each project with me.
From my first television movie, KISS MEETS THE PHANTOM OF THE PARK, to several pilots having just aired, I have contributed to the art of television visual effects for over 30 years.
I have worked as Visual effects production manager, visual effects coordinator, editor, photographer, producer and visual effects supervisor.
My new book FLYING STARSHIPS tells this story and a lot more. It is available now.